Natureza Dental Practice
Affordable Holistic Dental Care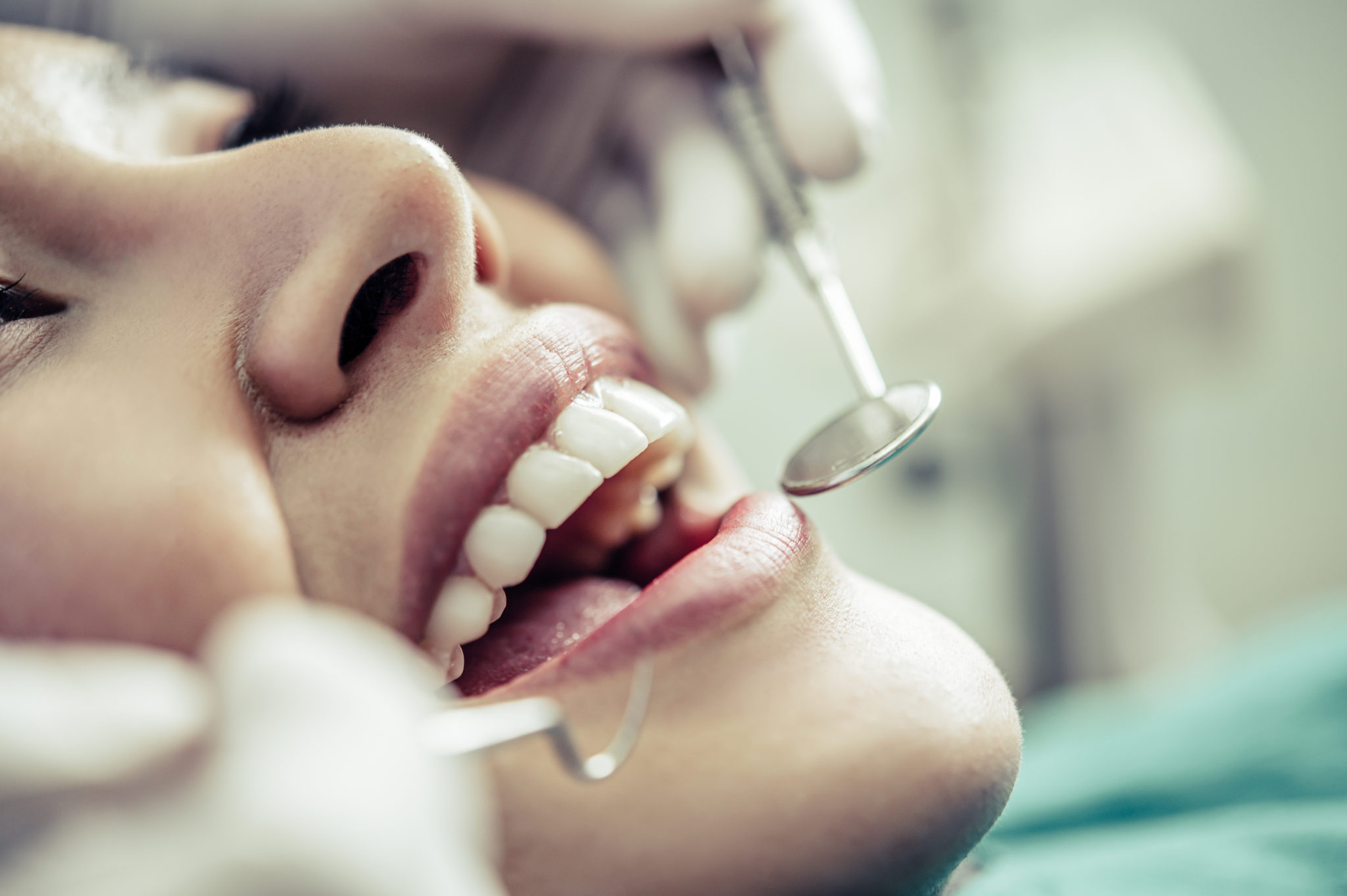 Quality Smile Dentistry Using New Advanced Techniques
At Natureza Dental Practice, located at 9 Portland Rd, Croydon, we offer a wide range of quality dental care at affordable prices and help patients to get the most out of their smile.
Our specialist dentists enable patients to enjoy a uniquely comfortable experience throughout any treatment period. Because our dental practice is close to many transportation options and only a few minutes driving distance from East Croydon train station, we are easily reachable from Central London.
Our Treatments
Your Local Croydon Dentist
"I came in very upset and emotional and was seen by Antonio for a problem with my crown. He was very professional, caring and supportive, all the while reassuring me that the practice would come up with a solution no matter what. I felt reassured and above all in safe hands."
Roupa Jettoo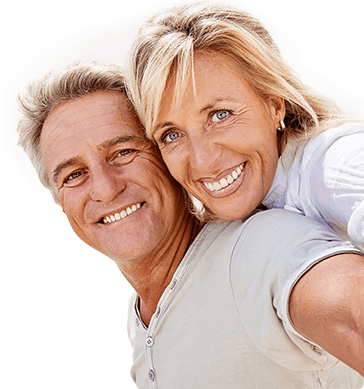 "I am so pleased to find this dental practice. Very friendly staff, care about patients and do they job properly. Worth any penny!! Thank you so much."
Anastasija O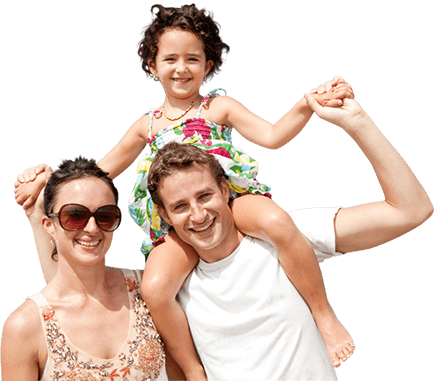 About Paying for Your Treatment!
Our Team
Your Local Croydon Dentist