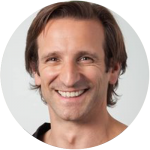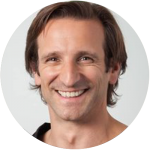 Personal Details
Doctor Name
Dr Jose Fontes
Primary Specialty
Dental
Experience
9+ Years
Education & Training
GDC No.
105325
Medical Education
(Specialist Oral Surgeon) GDC No. 105325
José graduated in Portugal at Fernando Pessoa University in 2006.
He developed an interest in Oral Surgery and Implants which lead him to specialise in that field at I.S.C.S – Norte in Portugal.
He is a member of the International Team for Implantology regularly attending their meetings and congresses.
He can provide implant treatments, LASER treatments, minimally invasive surgery to treat gum recession (Pinhole Surgery) and Lumineers (minimally invasive veneers).
José's hobbies are: Cinema, books, gym, rock climbing and since he is also a "petrol head" he has a passion for cars and motorbikes.
José multilingual and speaks English, French, Spanish and Portuguese.